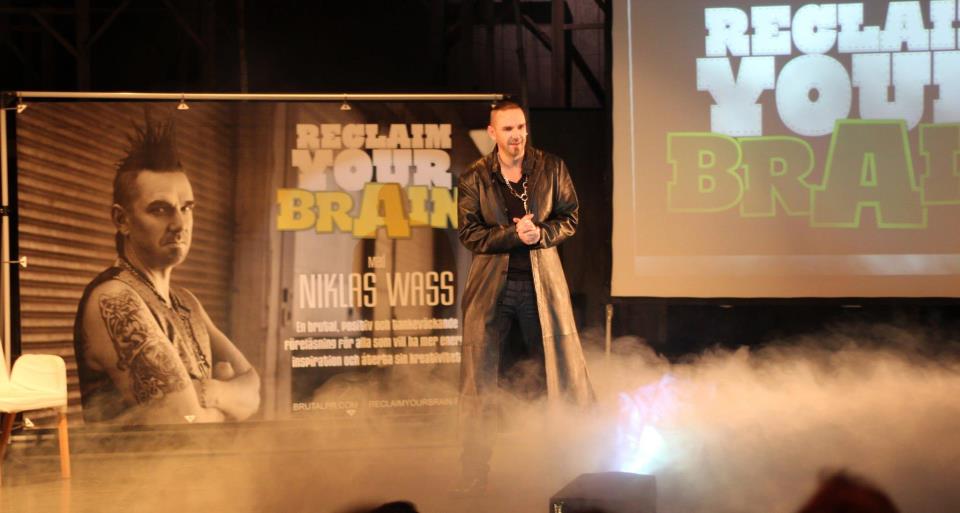 A brutal, positive and thought-provoking inspiration lecture that gives unwavering results through new energy, creative inspiration and ideas for action.
Everyone is born with excessive creativity, which is unfortunately dampened by life's norms and structures and the prescripts that society and, above all, we place on ourselves. That's enough! When you release concerted creativity and use it smartly, many opportunities, innovations, business ideas and pragmatic solutions to society's challenges can be found. It creates both growth and personal development – and, in particular, action and desired results. How will your life, business, or society come into itself when you regain your creativity?
The lecture is 1.5 hours long and can be customized as desired and combined with subsequent workshops to help you achieve your desired results.
Read more or book Niklas here